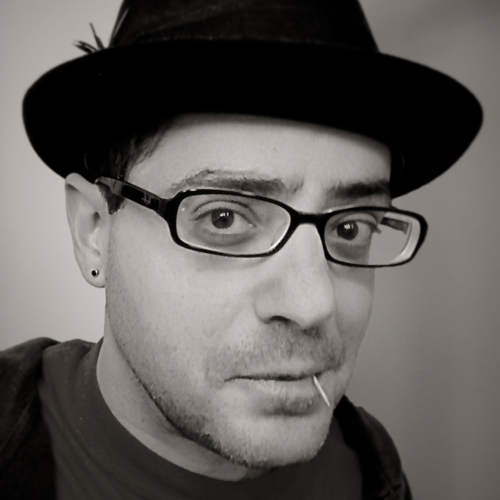 While Marc Stecker was director of DVD production for a major international music company based in New York City, he started having trouble walking. Within four years he was at home, disabled by what seemed to be Primary Progressive MS, and "retired" from the career and life he knew and loved.
After spending some time reflecting, Marc set out to learn everything he could about MS. In 2009, he turned his considerable talents to writing a blog called "Wheelchair Kamikaze". It features photos and video from a camera mounted on his powerchair, oftentimes traveling at high speed over the bumpy streets of his beloved Manhattan. The blog has received almost 4 million page-views and has won numerous awards for presenting a brutally honest view of life with chronic illness, served with a "side" of humor.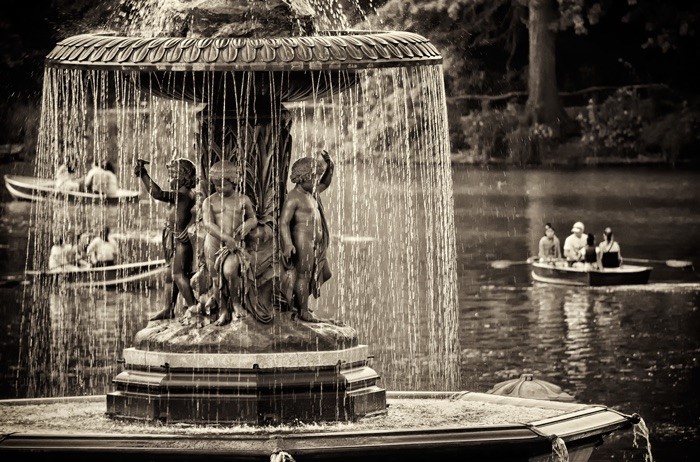 In recognition of his leadership in the patient community, Marc was invited to be a founding member of the BNAC Advisory Council in 2010. As a Council member, Marc has had the opportunity to get to know the BNAC researchers. Thanks to his encouragement over several years, BNAC began investigating the Epstein-Barr virus (EBV) and its relationship to MS. This new line of research recently yielded significant findings by BNAC about lesion pathology in some MS patients with higher EBV antibody levels. The Stecker Award was created in 2020 to foster innovative and patient-centric research by BNAC scientists seeking a cure for multiple sclerosis.
Your contribution to the Marc Stecker Fund for MS Research will recognize Marc's work educating people with MS and enable more research to advance treatment, care, and the search for a cure.
Stecker Award Recipients
2022 Tom Fuchs, MD, PhD
2020 Dejan Jakimovski, MD, PhD