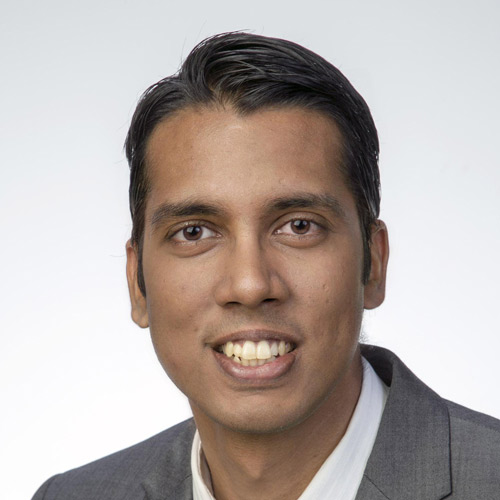 Suyog Pol, Ph.D.
Preclinical Director
Suyog Pol is the Preclinical Director at the BNAC. He is an IITM (Department of Biotechnology, Indian Institute of Technology Madras) graduate, with a PhD from University at Buffalo, Department of Biomedical Engineering. He has joined BNAC's Preclinical Lab to deliver research enquiries with an interdisciplinary perspective in neuroscience. For his PhD Suyog, has trained at the Sim Lab (Department of Pharmacology and Toxicology, University at Buffalo) which is interested in developing cell and drug-based therapies for demyelinating diseases. His previous research work has elucidated novel cross species conserved oligodendrocyte development regulatory mechanisms and defined strategies for inducing myelination in engrafted glial cells. Consequently, his research focuses on harnessing these mechanisms through drug treatment in vivo to aide with myelin repair.
Suyog has an expertise in in vivo modeling of demyelinating diseases such as shiverer mice model, human oligodendrocyte transplantation surgeries and lysolecithin mediated demyelinating lesions surgeries, including extensive work on experimental autoimmune encephalomyelitis (EAE) and Theiler's murine encephalomyelitis virus (TMEV) models of multiple sclerosis. Additionally, Suyog has worked on the application of advanced bioinformatics approaches towards Big Data Genomic analysis.