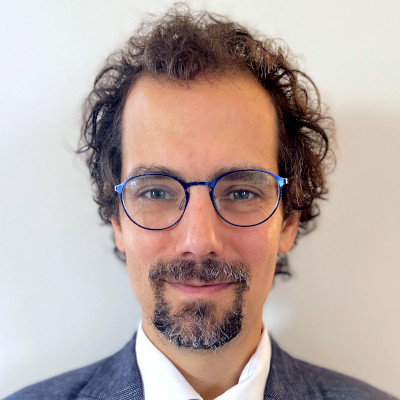 Niels Bergsland, Ph.D.
Director of Integration
Niels Bergsland is the Integration Director at the BNAC and Research Assistant Professor of Neurology at the University at Buffalo. He received his bachelor's degree from the State University of New York (SUNY) at Buffalo (2005) and his master's degree program in computer science at the Nova Southeastern University (2012). He completed his PhD in Bioengineering at the Politecnico di Milano, Milano, Italy on "Advanced MRI techniques in multiple sclerosis: multimodal assessment of WM and GM damage mechanisms" (2016). Since joining the BNAC in 2004, he as been active in the development of the systems, software, and processes used by BNAC personnel. Dr. Bergsland is directly responsible for the planning and execution of many of BNAC's research projects. His research involves the use of multimodal imaging techniques to aid in better clarifying the underlying pathology in neurodegenerative diseases, with a particular focus on multiple sclerosis and Parkinson's disease. He has published over 190 scientific papers in peer-reviewed medical and neuroimaging journals. He has an H-index of 37 and serves on the editorial boards of Journal of Magnetic Resonance Imaging (JMRI), PLOS ONE, Frontiers in Neurology, and the journal of Neuroimaging, where he is the section editor for multiple sclerosis.