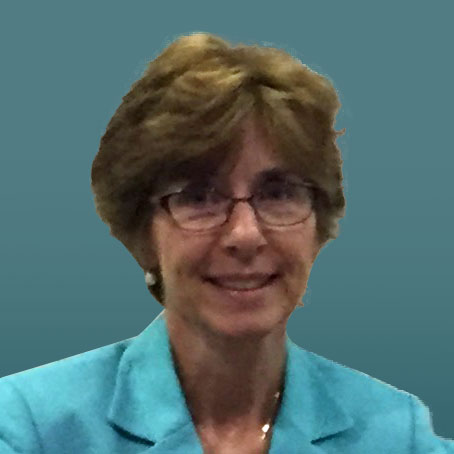 Penny Pennington
Penny Pennington is the former Chair and current member of the BNAC Advisory Council. Ms. Pennington began her study of multiple sclerosis in 1977, following an extensive attack that sidelined her plan to start veterinary medical school. After re-evaluating her goals, Penny sought a career that meshed medical research and business, leading her to pursue a Masters in Administrative Science at the Johns Hopkins University. She was recruited by Merck & Co. and began a long career that provided important insights into many aspects of the pharmaceutical industry, including research, health economics and a business management position that brought her to WNY. Penny's responsibilities later extended into the federal healthcare sector and she spent the second half of her career working with Federal agencies as Director, Federal Health Care Affairs in Washington, DC.
Since her retirement Penny, has sought to use her professional background to support MS research, public policy and patient needs. In addition to working in these areas with the National MS Society and its Upstate NY Chapter, Penny is currently on an Oversight Committee of the National Institute of Neurological Disorders & Stroke (NINDS) and interfaces with other federal agencies. Penny enjoys working with the Jacobs MS Center for Treatment and Research and has organized the Center's first 2 annual wellness conferences that drew over 100 people living with MS. Penny credits much of her involvement in the UB programs to the relationships she developed through the formation of ARMS (Advancing Research in MS), which she currently chairs. Penny finds her contributions in all of these areas to be particularly gratifying and encourages people affected by MS to become involved!
Penny is particularly interested in supporting the BNAC Fellows in their MS research. She is impressed by the direction and momentum of the research in recent years and is optimistic that breakthroughs are on the horizon. She is proud to be investing in BNAC, a recognized world leader in the field of MS research.