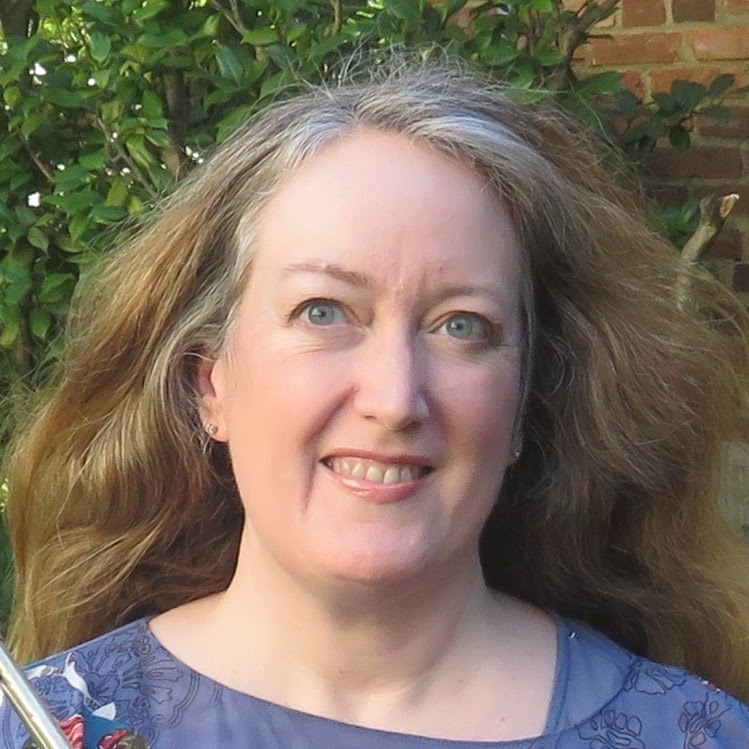 Lisa Emrich
Lisa Emrich is a strong patient advocate, accomplished speaker, and award-winning author. Lisa uses her experience living with multiple sclerosis and rheumatoid arthritis to educate patients, raise disease awareness, encourage self-advocacy, and support patient-centered research. As a patient expert, moderator, writer, and social media influencer, Lisa has worked closely with leading health media companies including Health Union, Remedy Health Media, Healthline, and Everyday Health. She is a current contributor and moderator for MultipleSclerosis.net and RheumatoidArthritis.net.
Lisa received the prestigious PM30 ELITE Patient Advocate Award in 2017. She beban blogging nearly 15 years ago when established Brass and Ivory: Life with MS and RA and the Carnival of MS Bloggers. Both have received wide acclaim.
With a passion for advancing patient-focused and participant-driven research, Lisa serves on the Governing Board for iConquerMS.org, a people-powered research initiative of the Accelerated Cure Project. She is an active member of the Government Relations Committee in Virginia for the National MS Society. Lisa serves as a consumer reviewer for the Congressionally Directed Medical Research Program (CDMRP) sponsored by the Department Defense, and as a patient stakeholder merit reviewer for the Patient-Centered Outcomes Research Institute (PCORI).
A classically-trained musician, Lisa earned a Bachelor of Music Education in Instrumental Music from the University of Oklahoma, a Masters of Music in Horn Performance from Baylor University, and completed doctoral studies toward the Doctor of Music in Music Literature and Brass Pedagogy at Indiana University. Lisa and her husband live in Northern Virginia where they enjoy cycling together.