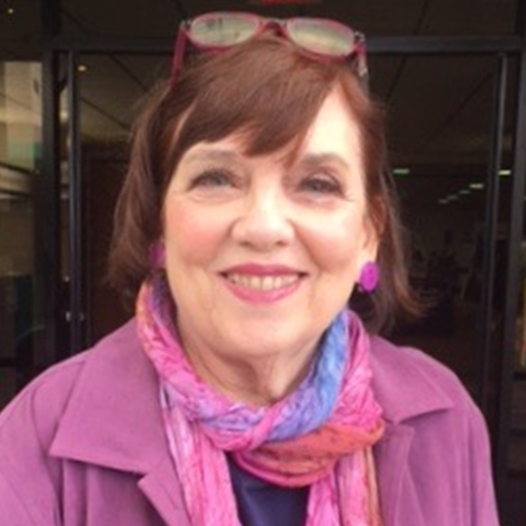 Linda Safran
Linda Safran has over 30 years of senior level fundraising experience in staff and consulting positions. A graduate of the University of Michigan and the Goucher College Management Institute, Linda began her career in resource development at Johns Hopkins where she directed the hospital's grateful patients program and had fundraising responsibility for five medical specialties before serving as the university's director of development for libraries. As a consultant, she has worked with many educational, healthcare, social services, and faith-based non-profit organizations. She has also served as a board member for Chesapeake Planned Giving Council and as a peer reviewer for over ten years for Maryland Nonprofits' Standards of Excellence program.
A year after being diagnosed with multiple sclerosis, Linda returned to her hometown of Buffalo, New York in 2010 to be BNAC's Director of Resource Development where, under her direction, BNAC raised $1 million for MS research. She moved to Portland, Oregon in 2014 where she continues her work with BNAC as a consultant. Drawing from her earliest work after college as a community development Peace Corps Volunteer, Linda helps Portland's Eastside Village become a vital and supportive network for seniors living independently
While MS has limited Linda in many ways, it has also trained her to be focused on her priorities. Assuring BNAC has the resources it needs to advance the understanding of multiple sclerosis is her top priority.