A Breakthrough, Investigator-Initiated Study Offering Hope for All People with MS
Despite recent advances in understanding the early stages of multiple sclerosis (MS) and slowing disease progression, the fact remains that approximately 5 to 10 percent of the 2.8 million people with MS will have symptoms that progress in severity: significantly, unpredictably, and seemingly at random.
Advanced MS causes a wide range of functional and cognitive disabilities, as well as secondary symptoms. As a result, many people with advanced MS require 24-hour care, either in nursing homes where they receive skilled care, or in their own homes with care provided by family, friends, and private caregivers. Both can be costly and take a toll on everyone involved.
Because all people with MS face the possibility of advanced progression, they and their families want to be able to plan for their future. Clinicians need targeted, evidence-based research that can provide answers and guide the care of their patients.
Unfortunately, today there is essentially no research about people with MS (PwMS) who are in advanced stages of the disease. There are no therapies. There are no "best practices."
There are many reasons such research has not been done and, consequently, that no agreed-upon clinical definition of severe MS even exists: the costs to study people with severe MS are much higher; new diagnostic and analytical tools suitable for severely disabled patients must be developed; and reaching prospective participants who have severely limited mobility is difficult.
Because insights gained from our research of people with advanced MS will help us understand disease progression that could affect anyone with MS, the study will benefit everyone with MS, regardless of their current disability status, as well as all who care for them.
The CASA-MS study compares advanced-stage MS in participants to age-, sex- and disease-duration- matched MS participants, who are routinely followed at a specialized MS center. It will establish a comprehensive framework within which to study the unique needs of those severely affected PwMS (SAPwMS). The findings will encourage future clinical trials exploring disease progression in this understudied cohort. We hope this research will lead to first-ever innovative therapies and devices to reduce pain and other MS symptoms, ease caregiving and reduce care costs, as well as identify factors that can improve quality of life for both those in this advanced stage and their caregivers.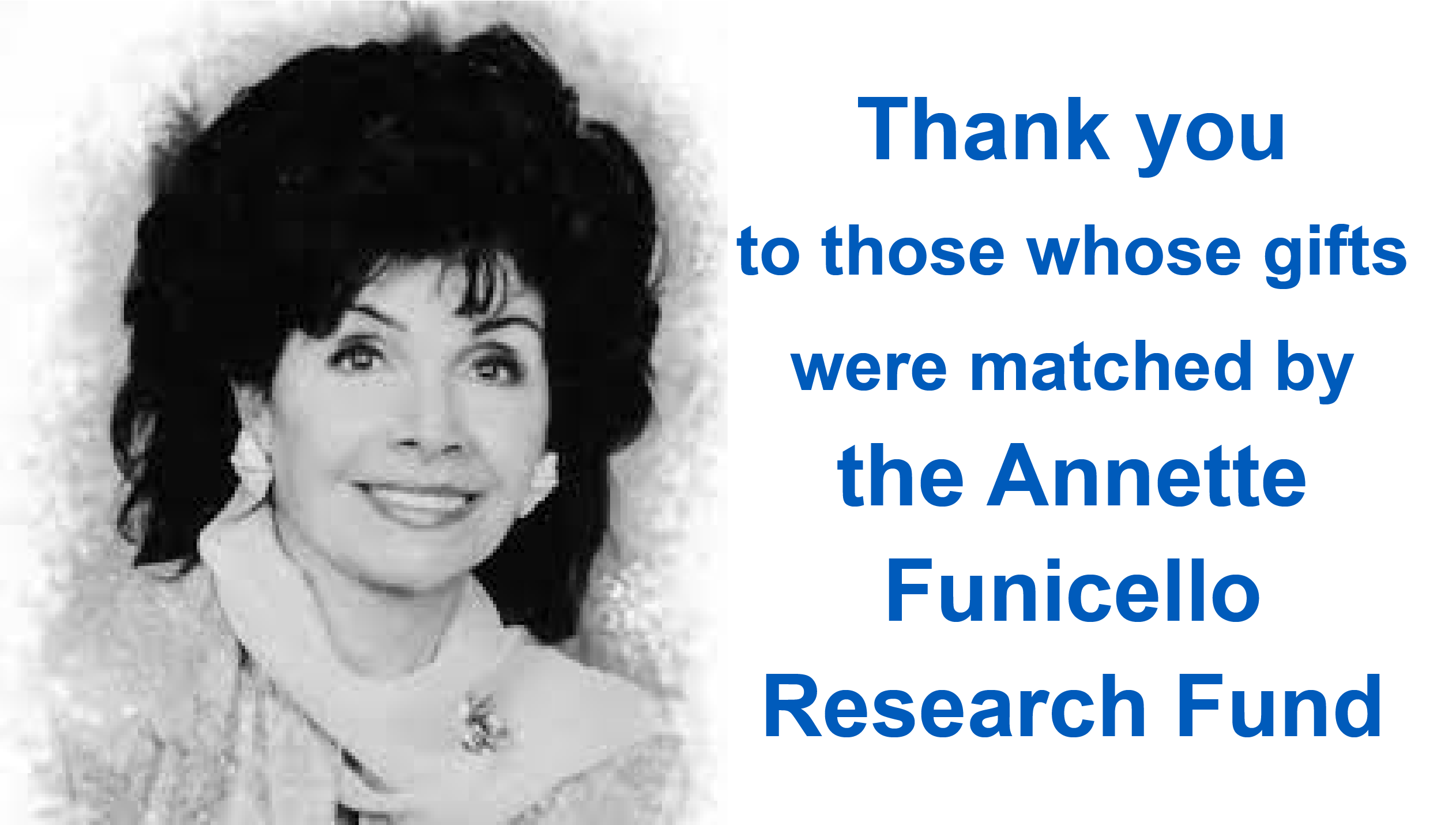 The Funicello Challenge
We extend our gratitude to those who made leadership gifts totaling $100,000 that have been matched by The Annette Funicello Research Fund for Neurological Diseases!
Our Goal
$1,000,000
$875,000
$750,000
$625,000
$500,000
$375,000
$250,000
$125,000
$0
$502,075
Why CASA-MS?
The CASA-MS study is a Comprehensive Assessment of Severely Affected Multiple Sclerosis. In the context of this study, the acronym CASA, which also means home, has special significance. This study is a collaboration between BNAC and The Boston Home, a residence in Dorchester, Massachusetts, for people with multiple sclerosis and other advanced neurological disorders.
Just as the CASA-MS study is a partnership between BNAC and The Boston Home, our logo is a pairing of two paintings by artists with advanced MS: Rhonda, a current resident of The Boston Home, and Mary Jo, a past resident. Rhonda and Mary Jo shared friendship, the challenges of living with MS, and the joy of painting in The Boston Home's popular watercolor program, which offers individualized instruction and adaptive art equipment. In the CASA-MS logo, Mary Jo's sun rises over Rhonda's casa. We hope that the CASA-MS study will contribute to a new day dawning for people with advanced MS.
the Goals of the CASA-MS Study
We hope to learn what factors are associated with severe MS progression by comparing a group of people with MS who require 24-hour care to a similar group who have much less progression. In addition to learning better how to identify these factors, we hope the study will lead to better treatment and care for people in this severly advanced stage of MS.
The project's main goals are to:
Identify indicators, features, and risk factors of severe MS;

Develop more sensitive outcome measures to better monitor disease progression, and

Better understand how protected enriched environments, like the one in The Boston Home, can contribute to patient health.
The CASA-MS study intends to characterize and define risk factors that can lead to earlier recognition of Severe MS through i

maging and clinical and laboratory testing
Develop more sensitive

radiological biomarkers

to better monitor disease progression

Develop and validate new diagnostic and analytical tools for researchers and physicians
Develop better ways for physicians to asses cogntive progression in MS and guidelines to help them in communicating with patients and caregivers
Develop guidelines for best practices in therapeutic interventions
Recommendations for lifestyle changes that could alter the course of progression and decrease the number of patients whose disease becomes severe
Learn how a protected, enriched living environment may contribute to health and quality of life for people who are severely-affected by MS and how these migth be adapted for use general care nursing facilities and at home by caregivers
Increase awareness of the needs of people severely-affected with MS
The study will include 60 SAPwMS in the Boston Home, Boston, MA, and 60 age-, sex- and disease-duration matched MS patients for comparison purposes., who are routinely followed at Jacobs MS Center, Buffalo, NY.
The research will:
Determine the inflammatory and neurodegenerative imaging correlates of cognitive and physical disability in SAPwMS
Discern the effect of physical disability on mental status in SAPwMS
Develop new assessment tools that require minimal manual or motor activity and vision interaction
Create new measures for cognitive processing speed
CASA-MS Study Timelines:
The project was approved by the University at Buffalo's Institutional Review Board in 2020 and the first study subjects are enrolled, with careful planning of COVID-19 protections.
In 2021, we will perform initial examinations at The Boston Home and at Jacobs MS Center.
From 2022 - 2024, we will perform follow-up visits to collect longitudinal data and to understand better the evolution of the disease in participants.
Funding of the CASA-MS Study
CASA-MS research over four years will cost approximately $1,000,000. Funding is being sought from a variety of sources including government, societies involved in clinical care and research of MS patients, corporations, public and private foundations, and individuals.
We are grateful for support in any amount to make possible this ground-breaking research that may help all people with MS, those who will become severely affected, and their families and caregivers.