Robert Zivadinov, MD, PhD, is honored as a recipient of the 2022 State University of New York Chancellor's Awards for Excellence in Scholarship and Creative Activities
Tuesday, July 5th, 2022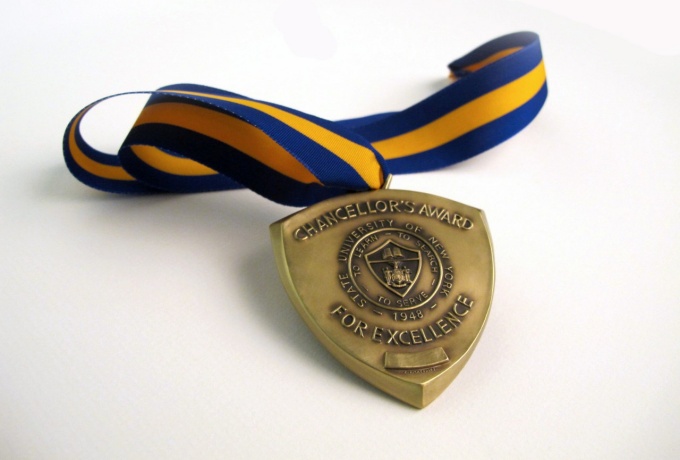 Buffalo Neuroimaging Analysis Center (BNAC) director and University at Buffalo Professor of Neurology Robert Zivadinov, MD, PhD, is among six UB faculty honored as recipients of the 2022 State University of New York Chancellor's Award for Excellence in Scholarship and Creative Activities. The SUNY system-wide Chancellor's Awards recognize "consistently superior professional achievement and the ongoing pursuit of excellence" and the award for Excellence in Scholarship and Creative Activities specifically recognizes "those who engage actively in scholarly and creative pursuits beyond their teaching responsibilities."
Zivadinov has devoted his career to the study of multiple sclerosis (MS), and he and his team have made numerous impactful discoveries in the field. He leads what has been described as "seminal, groundbreaking and highly cited" research, which has earned him a global reputation as an expert in MRI imaging, MS, and other neurological disorders. With an H-index of 85, he has published more than 500 articles and 850 abstracts in leading peer-reviewed journals.
Zivadinov joined the UB faculty in 2003 and, since 2004 has served as director of the Buffalo Neuroimaging Analysis Center in the Department of Neurology at the Jacobs School of Medicine and Biomedical Sciences, establishing BNAC as a world leader in quantitative MRI analysis in neurodegenerative disorders.
In addition, he directs the University's Center for Biomedical Imaging at the Clinical Translational Science Institute. He has also served as executive director of the New York State Multiple Sclerosis Consortium.
Zivadinov's research has been supported by grants from the National Institutes of Health, Department of Defense, National Multiple Sclerosis Society, commercial companies, foundations and the pharmaceutical industry. He is principal investigator, co-PI or co-investigator on a dozen current research grants totaling nearly $8 million. He has secured more than $50 million in research grants for collaborative research projects involving UB investigators, as well as national and international collaborators.
A dedicated educator, Zivadinov continues to advise PhD and master's students, and has served as a major adviser for scores of fellows.